May 20, 2015 at 3:56 PM PDT
The Warner Bros. Television Group Slate
New and Returning Series
It's that time of year again, when television fans get a glimpse at what new series are coming to their living room, laptops and phones, and which of your favorites are returning for more.
First up, we're happy to present the new television shows that have been created by the Warner Bros. Television Group and are coming to the major networks, cable channels and even streaming services this year and next. Here are a couple of Sneak Peek videos to get things started:
New Shows
Supergirl
DC's Legends of Tomorrow
Containment
Lucifer
And now, in alphabetical order, are the new series you'll see starting tonight (with the new primetime game show, 500 Questions on ABC) and through next year.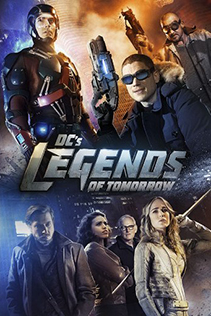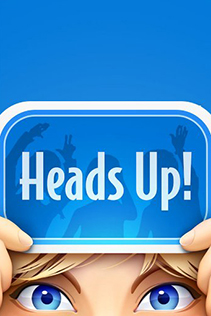 Returning Series
When it comes to returning series, we say goodbye to a couple of the Warner Bros. Television Group's longest-running productions which wrapped things up this past season. Two and Half Men closed its doors after 12 seasons, The Mentalist aired its series finale after seven seasons, and Hart of Dixie ended its run after four. Still there are 30 shows created by WBTVG that will be returning for another season (also in alphabetical order):