December 14, 2016 at 1:03 PM PST
R.I.P. Alan Thicke
Beloved TV Dad Passes Away at 69
Multi-talented actor, songwriter, singer, and host, Alan Thicke passed away from a heart attack on Tuesday at the age of 69. 
 

The father of three sons, Robin, Brennan and Carter, Thicke was best known as TV dad Jason Seaver on the hit sitcom Growing Pains which ran from 1985–92. The role earned him not only a Golden Globe nomination but a spot at #37 on the list of TV Guide's "50 Greatest TV Dads." Thicke also recently appeared on Fuller House with longtime family friend Candace Cameron Bure, whose brother Kirk Cameron played Mike Seaver throughout the Growing Pains series.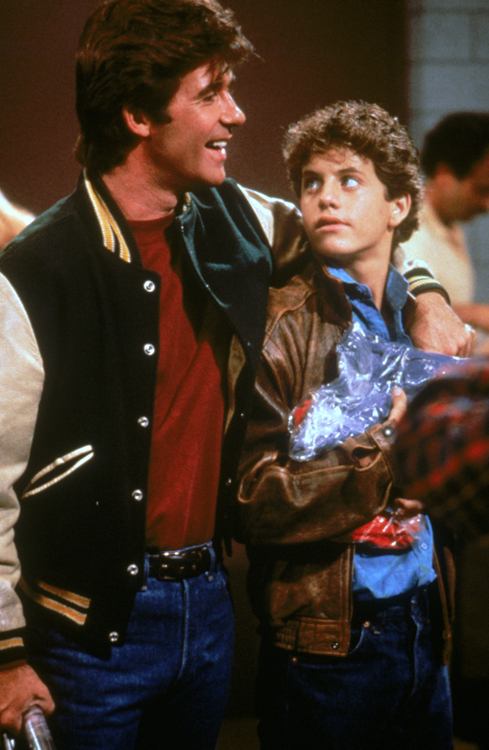 Thicke was a gifted songwriter as well as an actor and wrote not only the theme songs to several well-known game shows but also to television classics such as Diff'rent Strokes and The Facts of Life with Al Burton and Gloria Loring (Thicke's ex-wife). 
There has been an immense outpouring of well-wishes to his family and recollections from friends across social media in honor of the well-liked performer. 
R.I.P. Alan Thicke, America's Dad.