March 31, 2017 at 9:48 AM PDT
2017 TCM Classic Film Festival
April 6–9
It's a film buff's favorite time of year! The TCM Classic Film Festival will be kicking off in Los Angeles beginning April 6 and running through April 9. Bringing together movie lovers from around the world, the yearly festival showcases classic films as they were meant to be seen: on the big screen, in beautiful theaters and often hosted by those who had a hand in making them. 
The theme throughout this year's line-up is Make 'Em Laugh: Comedy In The Movies. The Warner Bros. library of films will again be well-represented at this year's festival. And, as always, all screenings include special introductions to provide context about each film. Below is the WB line-up at this year's TCM Classic Film Fest. For a full schedule of events please visit the official TCM festival event site. 
The festival will begin with Remembering Robert at the Chinese Multiplex House 1 where TCM staff members and friends will share memories and stories of longtime TCM host Robert Osborne, who passed away on March 6, celebrating his life and love of classic films. All pass holders and pass levels are invited to attend.
Thursday, April 6, 12:30 pm
Chinese Multiplex House 1
Thursday, April 6, 6:30–8:30 pm
Chinese Multiplex House 4
Thursday, April 6, 7:30–9:45 pm
Poolside at The Hollywood Roosevelt Hotel
With Julie Dawn Dole, Illeana Douglas, Rusty Goffe, Paris Themmen
Friday, April 7, 9:00–10:45 am
Chinese Multiplex House 1
Friday, April 7, 7:30–10:00 pm
Poolside at The Hollywood Roosevelt Hotel
Saturday, April 8, 9:00–11:15 am
Chinese Multiplex House 4
Saturday, April 8, 3:00–6:00 pm
Chinese Multiplex House 4
With Stathis Giallelis, Alicia Malone
Saturday, April 8, 3:30–5:30 pm
Egyptian Theatre
With Eddie Muller
Saturday, April 8, 6:30–8:30
Chinese Multiplex House 1
With Bob Balaban, John Michael Higgins, Jim Piddock, Fred Willard
Sunday, April 9, 10:00 am–12:00 pm
TCL Chinese Theatre IMAX
Sunday, April 9, 4:30–6:30 pm
TCL Chinese Theatre IMAX
With Todd Fisher, Ruta Lee
Sunday, April 9, 4:45–6:45 pm
Egyptian Theatre
With Peter Bogdanovich, Dave Karger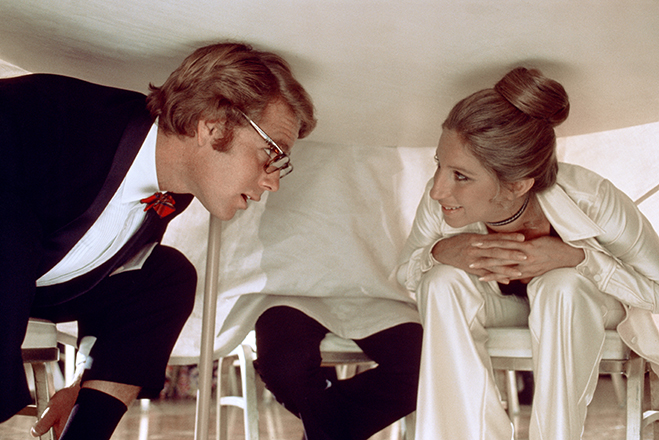 Sunday, April 9, 7:30–9:30 pm
TCL Chinese Theatre IMAX