April 9, 2020 at 2:31 PM PDT
Step into the World of DC, Scooby-Doo, and Cartoon Network
Downloadable Backgrounds for Your Virtual Hangouts
Add some color to your living room or bedroom during video calls with these new virtual backgrounds! Whether it's for work, school or fun, we have a variety of great virtual backgrounds from DC Comics, the new SCOOB! movie, and your favorite Cartoon Network TV shows!
DC Universe
Escape to Themyscira or The Fortress of Solitude or the Batcave with these virtual DC backgrounds. Your home is about to seem a whole lot bigger!
Visit dccomics.com website for more virtual backgrounds from the DC Universe.
Check out additional Batman-themed virtual backgrounds including images of the Batmobile, Bat-Signal, Wayne Manor, Batman '66 and more here.
Cartoon Network
Maybe you're feeling like camping out in the woods or hanging out on the couch, the choice is yours. Enter the world of "Steven Universe" or "We Bare Bears" with these background images for your virtual hangouts.
Visit cartoonnetwork.com for more background images.
SCOOB!
Need some puppy love? Or want to escape in your own Mystery Machine? Look no further — Scooby, Shaggy, Fred, Daphne and Velma are here for you.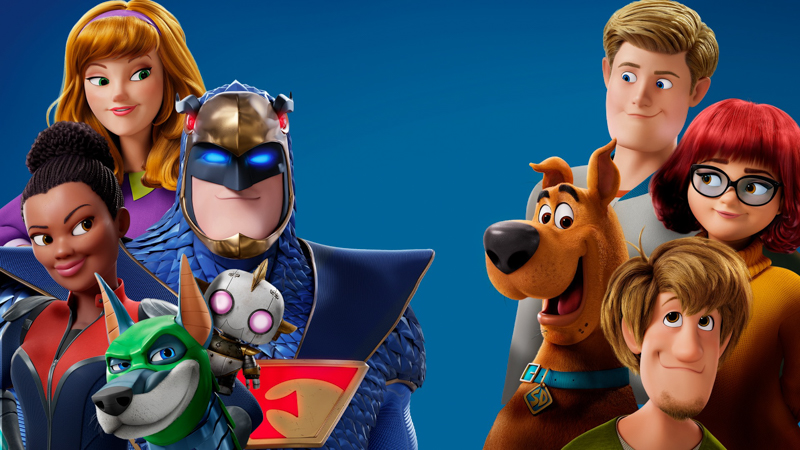 Download Scoob! virtual backgrounds with the Mystery Inc. gang here.