March 2, 2021 at 11:13 AM PST
TCM Tuesdays in March
Child Stars "Growing Up on Screen"
Mark your calendars for March!
TCM Spotlight
is framing your favorite classic movies and watching child stars "
Growing Up on Screen
."
Many performers who succeeded in the movies as children, unfortunately, failed to make the transition into adult careers, while a relative few flourished and matured into stars. With "Growing Up on Screen,"
TCM
takes a look at 10 talented youngsters who grew up onscreen and continued to have important careers as adults.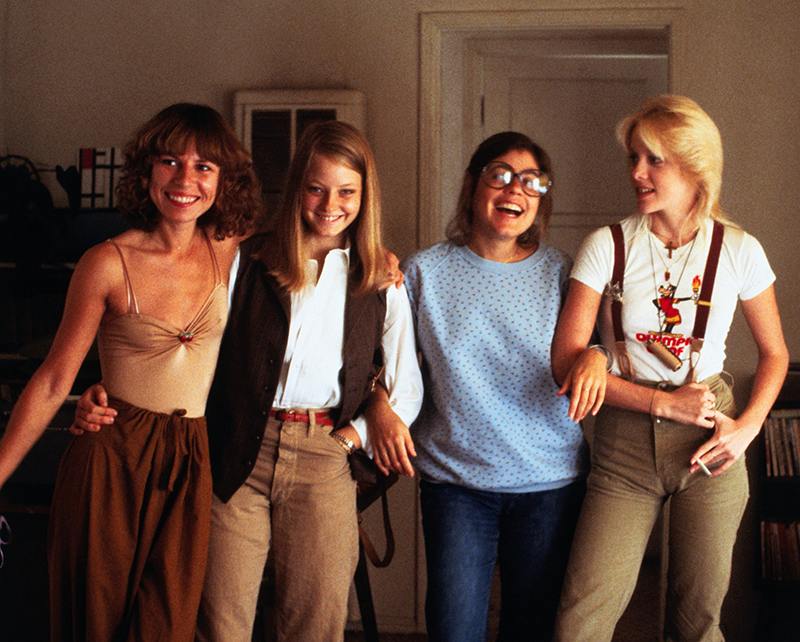 TCM
Spotlight will feature interviews with such former child stars as
Jodie Foster
,
Todd Bridges
,
Mara Wilson
and
Alex Winter
;
Judy Garland
historian and author
John Fricke
; daughter of
Natalie Wood
,
Natasha Gregson-Wagner
, along with her husband and former child star and actor
Barry Watson
.
This
TCM
Spotlight is shown in connection with the
HBO Max
original documentary "
Showbiz Kids
" (2020), written and directed by former child star
Alex Winter
. Winter grew up to star in such successful films as the 
Bill and Ted
 series and "
The Lost Boys
" (1987). He continued his career by writing and directing documentaries and fictional films, including "
Freaked
" (1993) and "
Fever
" (1999).
FEATURED FILMS
March 2 - Judy Garland & Mickey Rooney
 
March 9 - Dean Stockwell & Kurt Russell
March 16 - Elizabeth Taylor & Roddy McDowall
March 23 - Jodie Foster & Patty McCormack
March 30 - Natalie Wood & Jackie Cooper 
Read more about the performers and featured films in this month's TCM Spotlight.
Watch the video trailer below.