January 15, 2021
"Drawn To Change" Featuring 12-Year-Old Activist Yolanda Renee King, Premieres Jan. 16 in Celebration of Martin Luther King Jr. Day
Cartoon Network Expands Kid-Centric Drawn To Series Advancing its Continued Commitment to Equitable, Inspired Storytelling
​
(Burbank, CA) – To commemorate this year's Martin Luther King Jr. Day, "Drawn To Change" will premiere on Cartoon Network, Saturday, Jan. 16 and feature his granddaughter, 12-year-old Yolanda Renee King in conversation with Craig (voiced by Philip Solomon) from the Emmy-nominated series Craig of the Creek.
The episode highlights her goals to continue with her grandfather's legacy, as well as her work in activism and climate change. The "Drawn To Change" opening graphics were designed by Atlanta-based Black artist and muralist, George Baker. All of the Drawn To episodes will be available on CN, the CN App, and across the network's social platforms.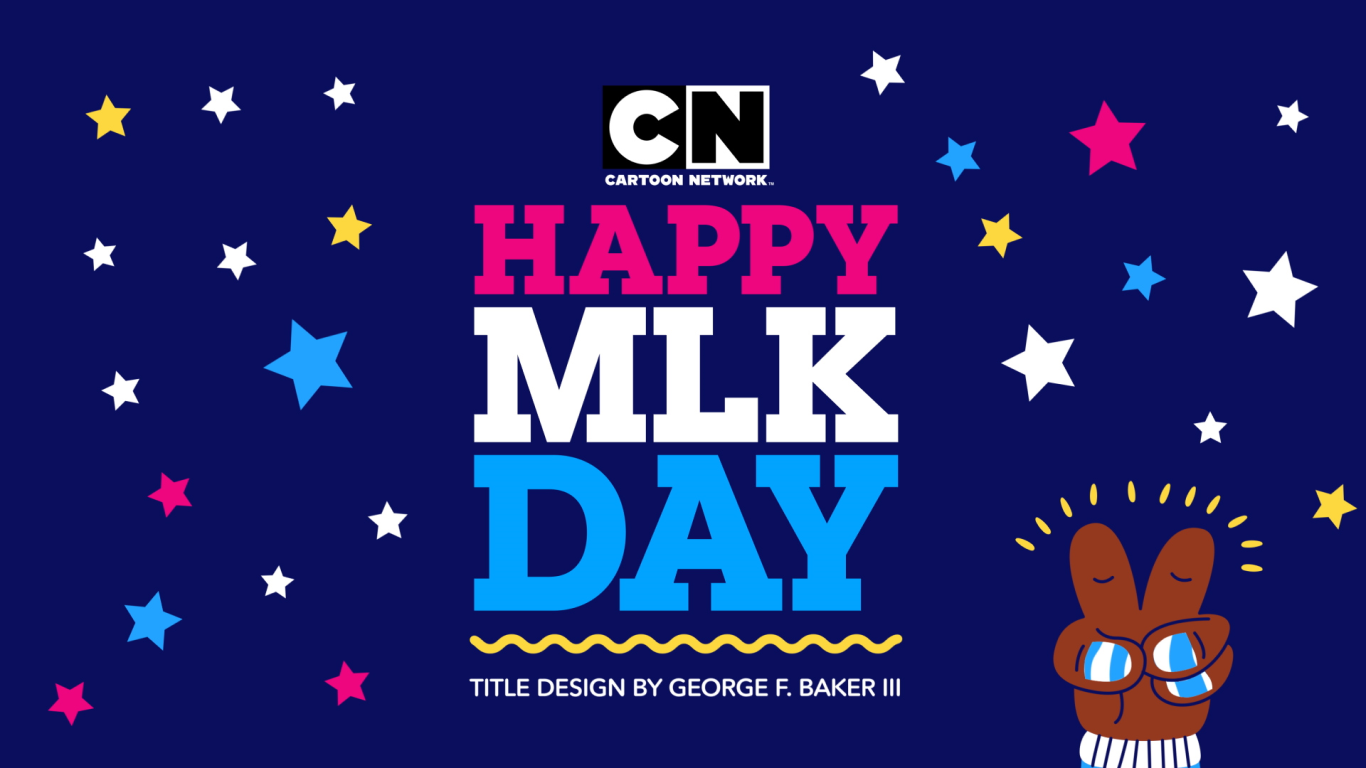 Cartoon Network is expanding on its content series "Drawn To" with new installments of monthly vignettes to be launched throughout the year featuring inspirational stories from real-life kids having fun and sharing common interests such as spending time with family and helping out in their communities. The series seeks to elevate these voices, highlight diverse cultures and provide a meaningful glimpse at the passions that bring kids together to celebrate unity and connectivity in a sometimes uncertain world.
"The 'Drawn To' series has been such an important part of what we do and it's so critical that kids have examples of others just like them exploring and taking impactful steps toward a kinder, more inclusive world," said Tricia Melton, chief marketing officer, Global Kids, Young Adults and Classics at Warner Bros.
Building on the success of the series which launched early in 2020, "Drawn To" aims to authentically tell stories by weaving together universal themes such as
Community
,
Family
and
Love
that resonate with both kids and parents. The series spotlights everyday kids and kid influencers celebrating achievements and ideas while engaging young viewers. By raising awareness on topics that kids care about, "Drawn To" spotlights the positive in today's generation and our future. Each "Drawn To" is produced in partnership with local artists to cultivate authentic connections with the topics being discussed.
About Cartoon Network
Cartoon Network is a division of WarnerMedia and the #1 global animated series network, offering the best in original content for kids and families with such hits as "Ben 10," "Craig of the Creek," "DC Super Hero Girls,""Steven Universe," "The Amazing World of Gumball," "Teen Titans Go!,""Victor and Valentino," and more. Seen in more than 185 countries, over 450 million homes and in 33 languages, Cartoon Network inspires the next generation of creators and innovators by engaging its audience at the intersection of creativity and technology. Its award-winning pro-social initiatives,
Stop Bullying: Speak Up
and
CN Buddy Network
are acknowledged and often used resources for kids and adults looking for tools that can assist in dealing with the ongoing issue of bullying.  
###
Press Contact
Kim Shane
kim.shane@warnermedia.com